This spring, Pitch in a Patch for Pollinators. We know pollinators need habitat to thrive–can you commit just a little more space for a new pollinator patch? Each of us has a role we can play in stitching together vibrant, healthy habitat for our butterflies, bees, birds, bats, and various other pollinating wildlife.
Three Ways to Engage
Click one or ALL THREE!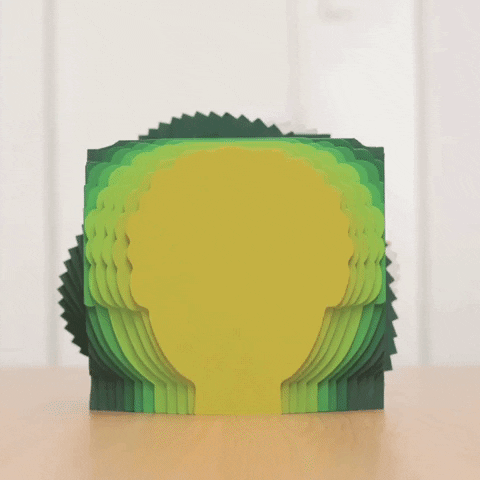 Test your pollinator habitat knowledge with our short quiz
Join to meet other people working on converting a patch of their lawn, or refreshing an existing flowerbed for pollinators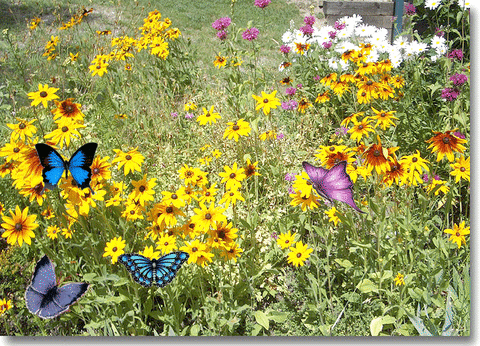 Document your efforts on Habitat Network
**Creating a pollinator garden is our biggest
ask
, but perhaps the most rewarding. 1) First, if you are not already a Habitat Network user,
join our citizen-science project
. 2) From here, we ask that you map your site (or intended site) and include your pollinator garden. 3) Our Planning Tool can guide you in learning ways to support pollinators by selecting the
Support Pollinators Goal
. 4) Finally, consider adding your map to the
Pitch in a Patch for Pollinators Group
so we can measure our collective impact.
How To Pitch in a Patch
Planting a garden to support pollinators can be intimidating. Some questions you might be asking yourself are, "How do I kill a patch of my lawn? What plants should I use? Why should I be planting a pollinator garden? You can also join the Facebook group devoted to supporting people on their journey to create pollinator gardens. This is a great place to share pictures and ask questions.
Habitat Network can help. Below is a list of articles to get you started. Dig in where it makes sense for you. For those at the beginning of the pollinator-garden-adventure, we suggest you start with the Removing Lawn article.
We are Sowing a Habitat Quilt, One Patch at a Time
Each patch is an image from a gardener that created habitat to support pollinators. Together, our yards and communities can be a flourishing quilt that nurtures, feeds, and endlessly provides habitat.
Submit your photo to us either by joining our Facebook Pitch in a Patch for Pollinators Group OR by emailing us your image at help@habitat.network.
Take The Habitat Quiz
Join Facebook Group
Pitch In A
Patch